FAA is Pummeled at Congressional Hearing for Failure to Oversee Safety of Boeing's Embattled 737 Max Jet
​Senators Ripped into the FAA at a Congressional Hearing, Accusing the Organization of Stonewalling Critical Info on Boeing's 737 Max Aircraft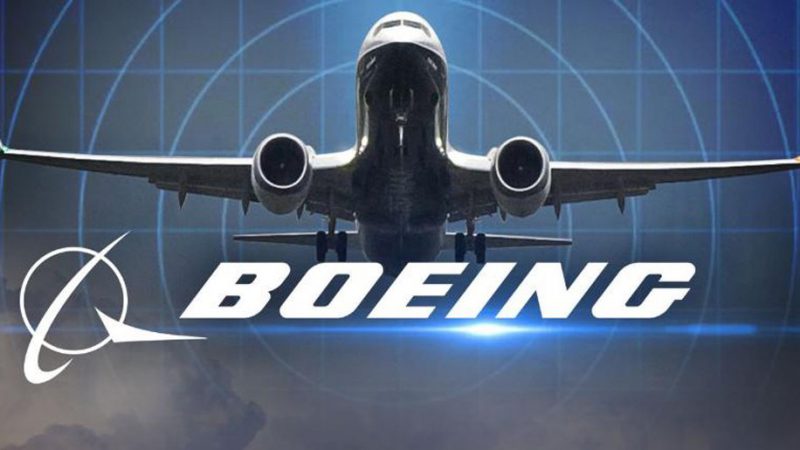 A Congressional hearing on FAA oversight of aircraft certification on June 17 got more press for a brief statement on the FAA's inability to enforce masks than it did on the subject of the hearing: the FAA's lack of oversight on Boeing's fix of the embattled 737 Max following two major international accidents in two years with over 300 passengers dead.
Chairman Roger Wicker (R-Miss.) started off the gloves-off dust up by accusing the FAA of "stonewalling" Congressional investigators in their task of riding the organization to make sure that Boeing was doing due diligence in examining and fixing the issues that led to the disasters and to the 737 being grounded.
Speaking to FAA Administrator Stephen Dickson Wicker said, "I can only assume the agency's stonewalling of my investigation suggests discomfort for what might ultimately be revealed," implying that the FAA was working on concert with Boeing to keep results and issues close to the vest.
"It is hard not to conclude your team at the FAA has deliberately attempted to keep us in the dark," Wicker accused.
"I believe it's inaccurate to portray the agency as unresponsive," said FAA Administrator Stephen Dickson replied. "We are going to redouble our efforts to cooperate. I hear your frustration and that's not OK with me; that's not where we want to be."
During the hearing, family members of crash victims spoke and senators piled on Dickson, including Senator Ted Cruz (R-Texas) whose response to Dickson's admission that "mistakes were made" was, "So unknown somebodies made unspecified mistakes for which there were no repercussions? What mistakes were made and who made them?"
A push was made for direct FAA overseeing of the certification process, rather than relying on Boeing engineers.
A Boeing engineer whistleblower, Curtis Ewbank, sent an internal ethics violation memo to senior staffers a week after the 737 Max' second crash. The memo, obtained by The Seattle Times in October 2019, said that proposals to add safety upgrades to the MAX were ignored or killed based on the cost and time it would take to implement them.
"I doubt you will find many aviation experts who believe the MAX should be permanently grounded based on one engineer's opinion," Aviation Historian, Shea Oakley told BT USA. "The 737, counting all models, has been the best-selling jetliner in history and Boeing will do whatever it has to do to fix the problems. It must also be remembered that, beyond Boeing's huge stake in the airplane, a very chastened FAA will make sure the MAX is safe before it is re-certificated to fly."
Travel industry analyst at the San Francisco-based Atmosphere research group, Henry Harteveldt agrees that the 737 Max's return is only a matter of time.
"Although in the past the FAA wasn't doing a good job in oversight, the organization has a new administrator and is trying to be more aggressive and more diligent."
"I think Boeing would like to get the plane certified in the summer or early fall," Harteveldt told BT USA, while pointing out that international regulatory bodies overseas like JAA in Japan have said they would want to perform their own reviews of the 737 Max safety which would delay the aircraft's return to international skies, something to which cash-strapped, service-reduced airlines won't balk as the bulk of payment is usually due upon delivery.
Harteveldt feels that the 737 will go back into service and ultimately join other formerly embattled aircraft like the McDonnell Douglas DC-10 as being trusted by both airlines and passengers.
"In 20 to 30 years when the last 737 Max is retired, like the DC-10, passengers and airline aficionados will be crying for its return," Harteveldt predicts.